The word "team" takes on its full significance at Productions Multi-Monde, where we have a collective approach in all our efforts. Various collaborators join our core team according to the nature of the productions at hand.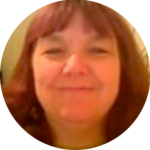 Lucie Pageau, Producer and Director of documentary and fiction films and Vice-President of Productions Multi-Monde since 1991. Having studied Film and Communications, Lucie began her career making educational videos and coordinating training sessions for women's and community groups. Now with over 20 film productions to her credit (…) See more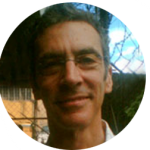 Malcolm Guy is a director and producer of documentary and fiction films, President and co-founder of Productions Multi-Monde. Malcolm is active in immigrant rights organisations and in the independent film community. He contributed to establishing the international film fest Rencontres International du Documentaire de Montréal (RIDM), the Observatoire du Documentaire, the distribution (…) See more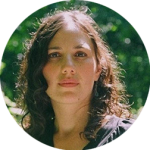 Marlene Edoyan is a Montreal-based documentary filmmaker and producer. With a keen interest in social, cultural and political issues, Marlene joined Productions Multi-Monde in 2008. She produced Je serai là (2010), and is associate producer for Chants de la détermiNATION (2009 -APTN), Tibet: terre des braves(2011 -TV5), La Grande Invasion (2012 -Télé-Québec) (…) See more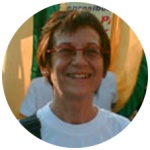 Marie Boti is a co-founder of Productions Multi-Monde with Malcolm Guy. She has been making documentaries since 1987, sharing the lives and struggles of the people and communities she films with. These close relationships are perceptible in her work. Marie creates documentaries that deal with social and political issues at home and abroad, particularly the Philippines. She is a long standing member of (…) See  more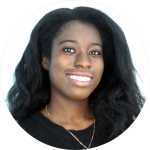 Mellissa Frédérique works as an assistant director and production coordinator at Multi-Monde. She studies Film at Concordia University and is interested in documentaries and International Cinema. When she is not working at the office or on campus, she is a soccer coach for kids.
[ccf_form id="541″]