Diffusion Multi-Monde distributes films with a Point of View that we feel compelled to share with a Canadian and global audience.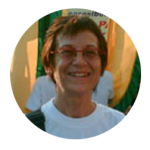 Marie Boti is President of Diffusion Multi-Monde with over 25 years experience distributing nationally and internationally. This includes launches, special events and Canadian and international tours, with an emphasis on festive… and successful. Contact: mboti (at) diffusionmultimonde.com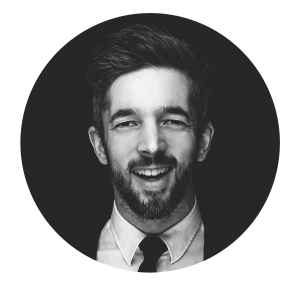 Alexis Guerchovitch is Distribution Coordinator and in charge of social media at Multi-Monde. A graduate of the University of Bristol (England), he is also a photographer and is developing his own fiction and documentary projects.
Contact: aguerchovitch (at) diffusionmultimonde.com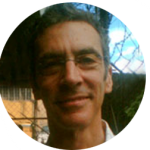 Malcolm Guy is a distributor, director and producer of documentary and fiction films since 1987. He is one of the founders of the Rencontres Internationales du Documentaire de Montréal (Montreal International Documentary Festival – RIDM). He also helped set up the Documentary Network, was Co-President of DOC Québec, and sat on the board of directors of the regretted Cinéma Libre. Contact: mguy (at) diffusionmultimonde.com
This post is also available in FRANÇAIS.