DISCUSSION ONLINE JUNE 29, 2021 at 7pm (Montreal time) via ZOOM
Zoom Link to join discussion (Simultaneous translation in English and French):
—- Zoom link for discussion —-
Topic: CINE CLUB MULTI-MONDE
Tues June 29, 7 pm EDT (Montreal time)
Join Zoom Meeting
https://us02web.zoom.us/j/86588958200…
ID de la réunion/Meeting ID: 865 8895 8200 Code d'accès/Passcode: 629813
Watch the film for free from June 25 to June 29:
▶️ Navires de la honte (French version) https://vimeo.com/551754616
▶️ Turbulent Waters (English version) https://vimeo.com/566389294
Part of Multi-Monde's 30th-anniversary events as well as activities marking International Seafarers' Day (June 25).
👉 Facebook link to learn more about the screening.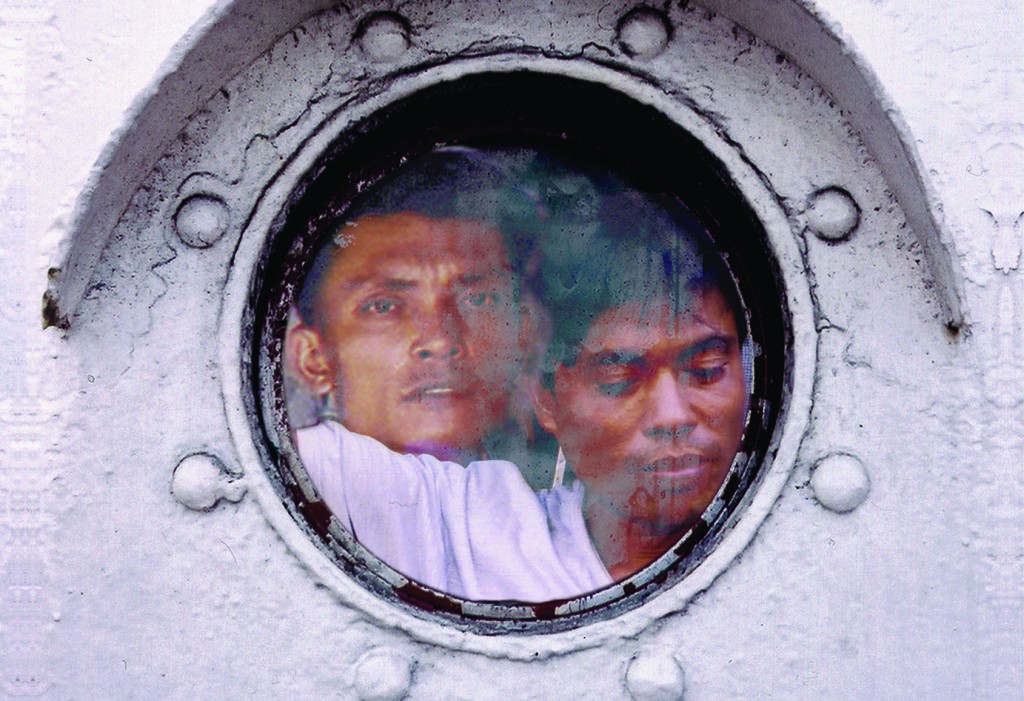 Featured panelists for film discussion: Louis-Vincent Barthe, Canadian sailor and author. He recently published "Les chroniques d'un marin" (Chronicles of a seafarer) in which he recounts his adventures as a Canadian seafarer aboard Canadian Coast Guard and Merchant Navy ships. His experience is in stark contrast to that of seafarers from the global South.
Edwin DelaCruz, a Filipino lawyer with many years of experience in maritime law, particularly the defense of ship workers' rights. He is the president of the International Seafarers Action Center in the Philippines. He also helped establish the SEANetwork Seafarers Empowerment Advocates Network, which supported seafarers and their families during the Covid-19 pandemic.