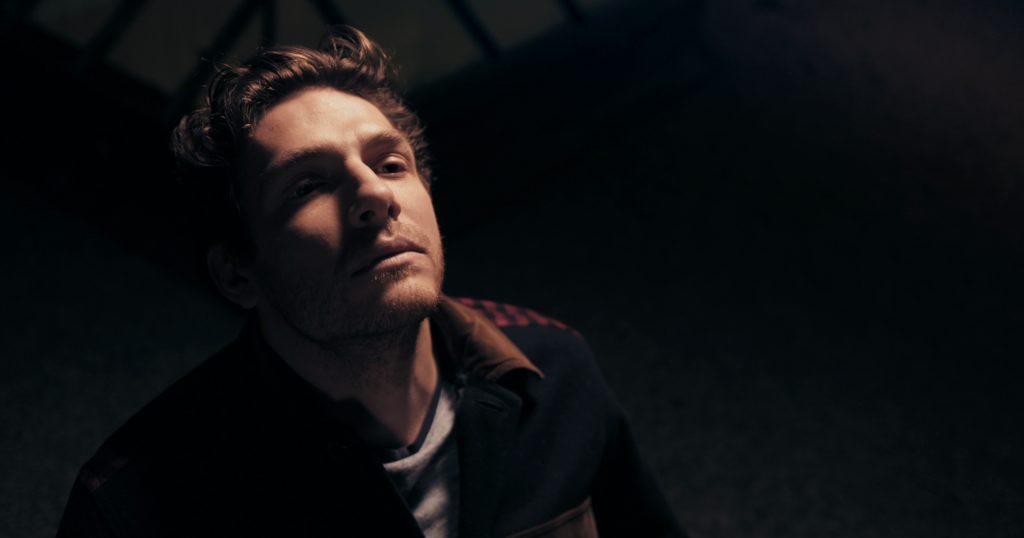 Montréal, an Autumn evening. On a rooftop, a young couple talks over a glass of wine. Despite the idyllic setting, a heavy tension is palpable… What if a moment was enough to change everything?
Festivals :
Cannes Court Métrage 2019: Coups de Cœur "Prends ça court !" by Danny Lennon (Short Film Corner).
Montérégie Film Festival 2019: Official Selection.
16e Gala du court métrage québécois Prix Prends ça court!: Official Selection.
❄️ To accompany the film, we recommend the dossier Ce que l'hiver nous dit de nous in the (very good) magazine Relations of November-December 2019.