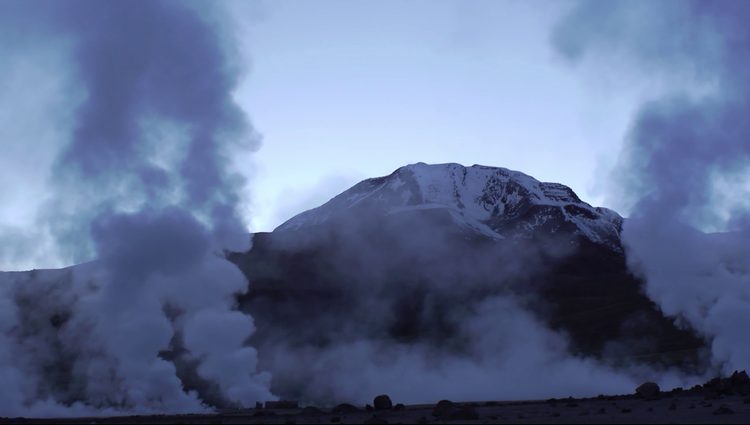 The film will be screened on September 5th, 2019 at 6:30pm at the Cineteca in Madrid. It is part of the festival Una Casa. Festival de Cine en Primera Persona, Madrid. It is presented in the category 'Ciclo in Between'.
Festival's website: https://unacasafestival.com/Au-pays-de-la-muraille-enneigee
Constructed as a road movie, Au pays de la muraille enneigée (Personal Geography) reveals today's Chile through the search for identity by Marilú Mallet, a talented Quebec filmmaker of Chilean origin. Through interviews, archival images and poetic reflections, the film asks a universal question: how can we define identity in the modern age?