From September 2012 to May 2013, the entire country of France gets passionate about proposed legislation that will permit marriage for all.
Over a period of nine months, Sociologist Irène Théry recounts to her son her views on this raucuous debate. From these recordings, the directors create "teddy bear cinema" constructed of children's toys and pieces of cardboard.
An intimate, often amusing and unique portrait of a national saga, The sociologist and the bear cub helps us rediscover what we all thought we knew perfectly well: the Family.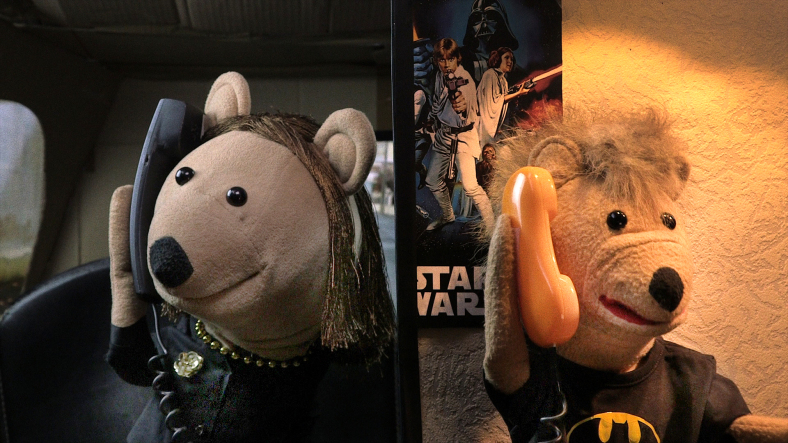 This post is also available in FRANÇAIS.