What better day than May 4th to announce you that the feature documentary Geek Girls, directed by Gina Hara, will have its world premiere at Sheffield Doc/Fest, one of the biggest documentary festival in the world!
The film will have its very first screening in the UK on June 11th, with director Gina Hara and producer Michael Massicotte will be there to be part of the adventure and to represent the film!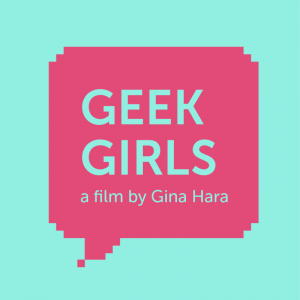 Synopsis: 
A geek girl herself, filmmaker Gina Hara is keen to celebrate the world of anime songs, fictional characters, and escapist games. But while a few geek girls are willing to share their journeys, Hara finds that most are unwilling to be identified. A nuanced exploration of the dark side of a subculture all too often dominated by misogyny, online harassment, and ostracisation – Carol Nahra
Don't miss anything about Geek Girls and follow the Facebook page right now!
Click here to visit the festival web page and learn more about the screening!
Congratulations… and good luck!